Dr Geoff Wells, Director
Geoff is an experienced teacher, business consultant, manager and researcher.  He has consulted for two decades to local government and businesses across Australia, including local government in southeast South Australia, and has international experience in both universities and business. He has researched and published in sustainable business, natural resource valuation, local government planning and management responses to climate change, and community engagement.  Geoff holds a PhD in Geography from the University of Adelaide.  He is a Certified Management Consultant and Member of the Institute of Management Consultants.  Geoff is a former Senior Research Fellow and Dean in the University of South Australia business school.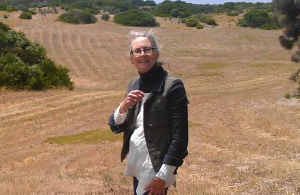 Lesley Wells, Director

Lesley has experience in a wide range of community organisations and activities.  She has helped to run a local ballet school, worked with PTA's, participated in community arts groups, and worked in a range of local retail businesses.  She has managed a country retreat facility.  She has been a committee member and secretary of the SA Native Foods Association.  She is a qualified Lifeline telephone counsellor.  She has raised a family of five children.  Lesley holds a B.A.(Hons) degree in Arts from the University of Adelaide.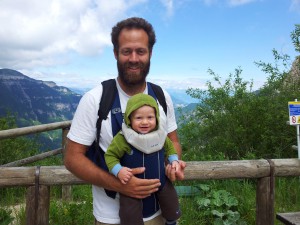 Roland Wells, Director
Roland has had over 15 years experience working with rural communities, primarily in the US.  He is currently the Director of Technology at the Africa Community Trust, which is committed to building a community's technological capacity. Roland has broad experience in a number of community fields, including community technology education, community engagement and development, entrepreneurial business development, operations management, disaster response, connected technology, sustainable building technology, and radio and film production.  Prior to working with the Africa Community Trust, Roland founded and managed a diverse list of community projects and entrepreneurial businesses, including: The Beatbox (Youth and Community Technology Center), KRUU-LP 100.1 FM (Community Radio Station), The Bonnell Project (open community incubator), WalkerGroup, Inc (disaster inspection service), and Cypress Villages (sustainable housing development).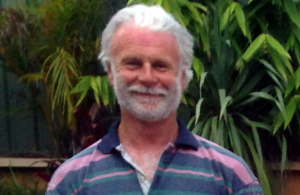 John Davidson, Director
John Davidson has had an illustrious career as a senior international medical scientist and manager. His early career appointments were undertaken with hospitals in Adelaide, London, and Munich. He then moved into the business world as a senior product manager first for Hewlett-Packard and then for Acuson in California. He subsequently became Director, Worldwide Cardiology Marketing, Siemens Ultrasound, an arena in which he continue to specialize on his return to Australia. He has published technical papers and a US patent.  John now lives with his wife in Robe, South Australia, where he is active on a number of local fronts, including President of the Robe Men's Shed Association, and supports Jill in her work as Chair of the Robe branch of the National Trust of SA.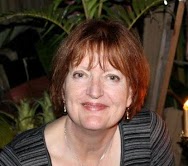 Dr Sarah Mott, Director
Prior to her recent retirement Dr Mott was Head, Mount Gambier Regional Centre, University of South Australia 2009-2013. Before this she was State Director (NSW) for the Australian College of Health Service Executives. From 2000-2005, she was the inaugural Professor of Rehabilitation Nursing with Royal Rehabilitation Centre Sydney and the University of Western Sydney.  Dr Mott has had a long career in health, over four continents, including extensive experience in clinical practice, research, education and management. Her credentials include a PhD, and teaching qualifications. Her research interests include chronic physical and mental illness, and rural and community health.