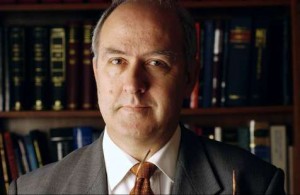 Dr Geoff Wells, Director
Geoff is an experienced teacher, consultant, manager and researcher. He has consulted for two decades to local government and businesses across Australia, including local government in southeast South Australia, and has international experience in both universities and business. He has researched and published in sustainable business, natural resource valuation, local government planning and management responses to climate change, and community engagement. Geoff holds a PhD in Geography from the University of Adelaide. He has been Certified Management Consultant and Member of the Institute of Management Consultants. Geoff is a former Senior Research Fellow and Dean in the University of South Australia business school.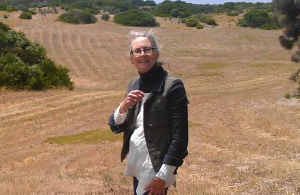 Lesley Wells, Director

Lesley has experience in a wide range of community organisations and activities. She has helped to run a local ballet school, worked with PTA's, participated in community arts groups, and worked in a range of local retail businesses. She has managed a country retreat facility. She has been a committee member and secretary of the SA Native Foods Association. She is a qualified Lifeline telephone counsellor. She has raised a family of five children. Lesley holds a B.A.(Hons) degree in Arts from the University of Adelaide.